Rosalind Redshaw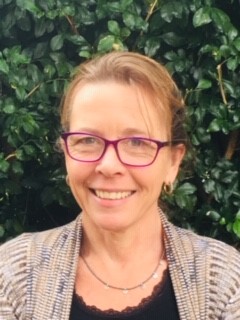 Ros has completed a Bachelor of Psychology (Honours) and a Master of Clinical Psychology and is a member of the Australian Psychological Society.  
She enjoys working with people of all ages to identify strengths and devise strategies that will allow them to manage the challenges they face. This includes helping people with life issues and changes, personal development, parenting, and interpersonal relationships as well as with anxiety, depression, anger, addiction, and grief and loss. 
Her approach is client-focused and tailored to the individual, aiming to maximise well-being and working towards change in a supportive and collaborative environment. She uses a range of evidence-based therapies depending on client preference that include cognitive behaviour therapy, motivational interviewing, acceptance and commitment therapy, and dialectical behaviour therapy. 
In her spare time Ros enjoys spending time with family and friends and the natural world, especially hiking adventures.