At CatholicCare's Refugee Hub, we support people from refugee, asylum-seeker, and vulnerable migrant backgrounds to settle into life in Australia. We welcome people from all social, ethnic and religious backgrounds.
We aim to assist people in gaining the confidence to engage with their local community and empower them on their journey to independence. Our team takes a strength-based approach and ground our practices in culturally sensitive and trauma-informed care.
We operate a comprehensive and individualised intake and referral system, and provide casework and advocacy support for refugees and new migrants to access community services.
In 2022, your help is needed more than ever, with an average of 17 new families referred to our Refugee Hub every month. Thousands of people seeking asylum have lost their jobs during the COVID-19 pandemic and rely on local charities and communities due to a lack of government support. Find out more about how you can donate.
Volunteers are the backbone of the Refugee Hub, and each brings their own unique talents to help refugees benefit from health, education, social, and welfare opportunities. You can read more about becoming a volunteer here.
Thanks to your support, we can continue providing a range of practical programs that promote inclusion, wellbeing, confidence, and skills development.
Contact and Referrals
To find out more about CatholicCare Refugee Hub, please email us at refugeehub@catholiccare.org.au.
To make a referral, please complete our referral form and forward it to refugeehub@catholiccare.org.au.
Donations
Our Refugee Hub receives no government funding and relies on the generosity of volunteers and donors to continue providing these vital services.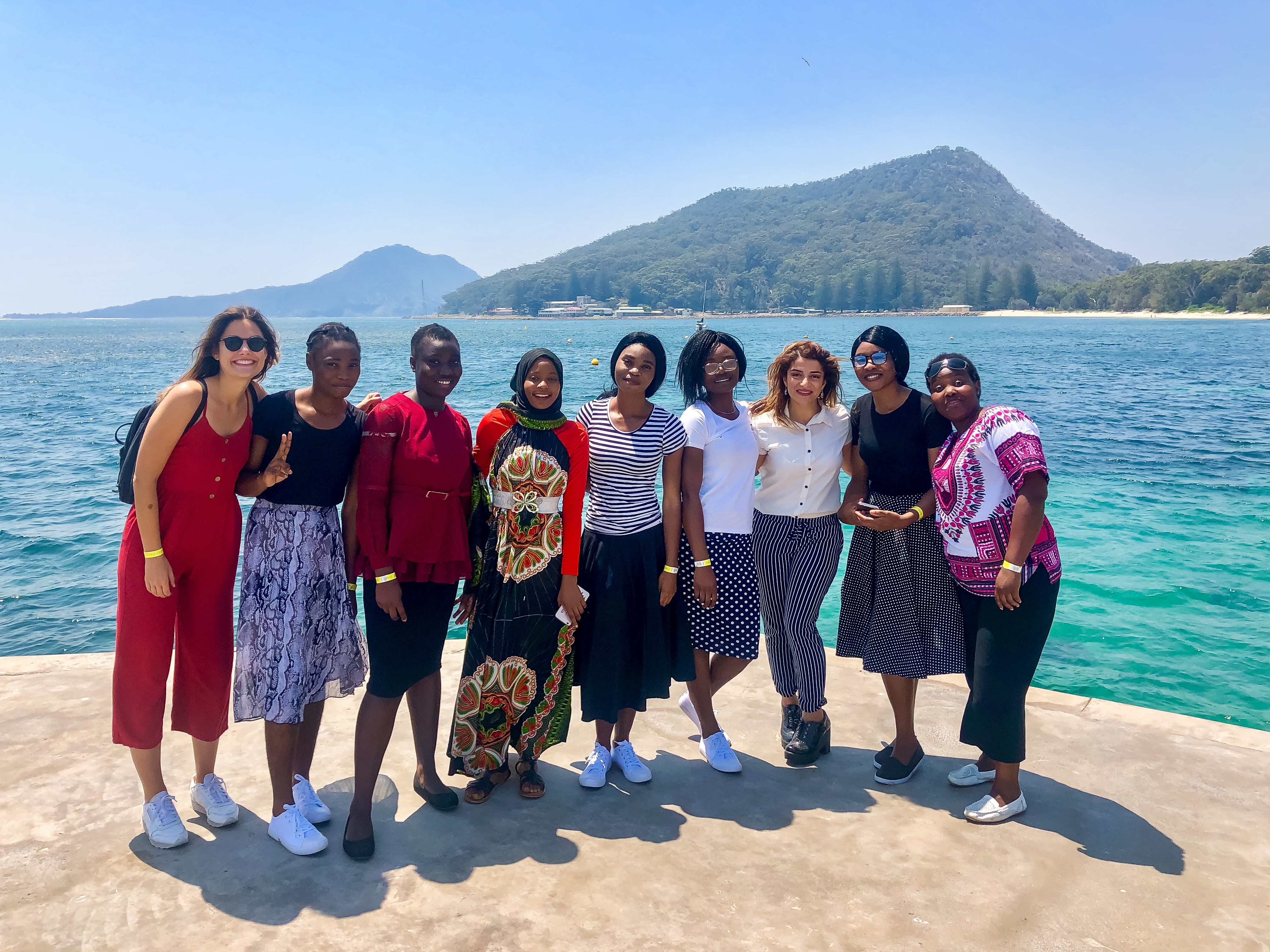 Discover more about how you can help: